FIELOUX AVOCATS (Fieloux Lawfirm) is a French lawfirm founded in 2014 by Maître Philippe Fieloux. Based in Paris, its original aim was to capitalize on long years of experience acquired in private equity, investment capital, real estate and tax law, in major lawfirms in Paris.
Today, FIELOUX AVOCATS brings together rare skills to deliver tailor-made services with high technical and human added value.
We work with major companies, investors and funds, company owners and managers, as well as individuals seeking a tailor-made service and responsible advices relating to their interests in France.

Fieloux Lawfirm's expertise is in three major areas:
Capital Investment  including private equity, M&A, tax and company law
Real estate law and the management of complex projects such as renovation of malls and zoning projects
Management of corporate and individual assets, including the transmission of corporate and family estate, and the long term strategies required for the best tax and exit options. 
These areas require additional skills such as a great understanding of tax law, property and family law, as well as a strong understanding of corporate finance and its translation in contract clauses, in addition to mastering both judicial and administrative procedures for all kind of claims and litigation. 
In accordance with ethical standards, in particular the regulations of the Paris Bar, our firm determines legal fees based on established practices, taking into account various factors such as the complexity of the case, the expenses incurred by the lawyer, or the resources required to manage the case.
Our fee agreement is inspired by models recommended by the Paris Bar Association. This agreement is essentially a contract that outlines our responsibilities and the billing terms.
Before the first meeting, fee arrangements are discussed and then confirmed in writing.  Of course, we do not charge fees before they are explicitly agreed upon.  
Our lawyers are dedicated to providing detailed explanations and encourage clients to ask questions, fostering a strong, trust-based lawyer-client relationship.
FIELOUX AVOCATS is located on the edge of the 8th and 17th arrondissements of Paris, near the Parc Monceau and a few steps away from the Arc de Triomphe.
We welcome you by appointment, in our premises at 44 rue Fortuny, 75017 Paris.
We have all the equipment needed for distant calls, visoconferences, e-signature, and of course, guest WIFI.
Contact our secretariat to get in touch with our team.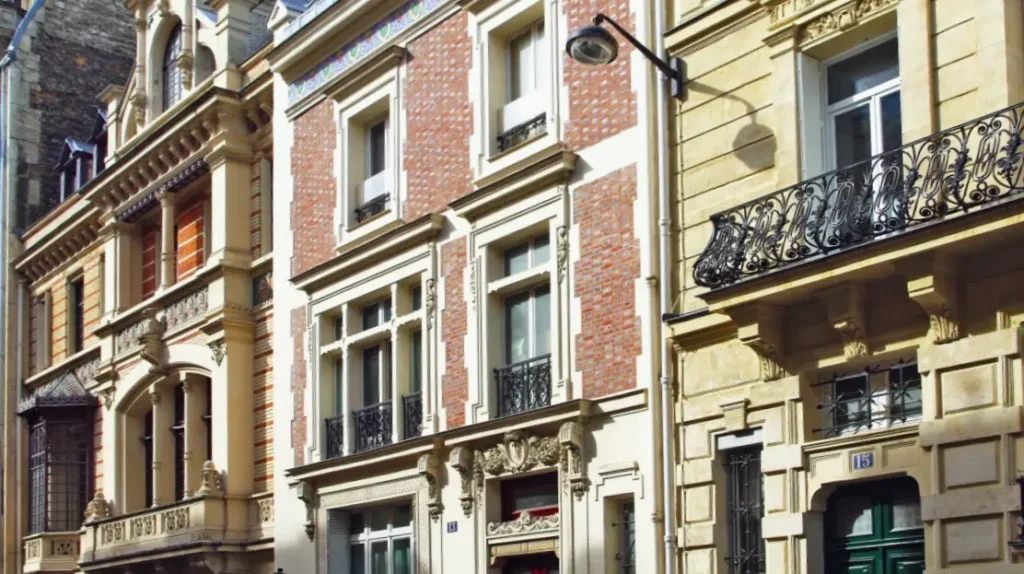 Every customer is unique, and every solution should be too.
Contact us today to discuss your needs and find out how we can help you achieve your goals with confidence and expertise.